Welcome To Quick Response Oder Support Terminal ...
QROST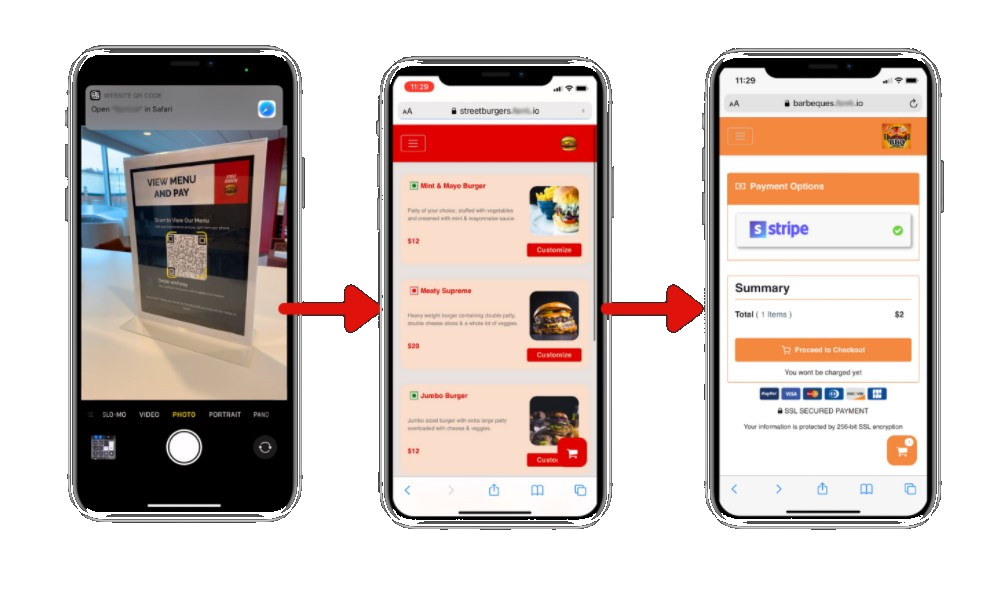 Our Quick Response Order Support Terminal offers an online solution for restaurant and other businesses, providing the opportunity to create online awareness with an order support system, without expensive recurring costs. An inovation for your business!
QROST offers a online order and support terminal. Its a perfect solution for business who want to be able to provide their products to their customers with a touchless menu and order service.
Is your restaurant or business closed or are your customers not able to visit? No Problem! QROST offers a prefect solution for your business and customers. With QROST touchless menu, customers are still able to order directly and your business is able to process all orders to yoru customers!
Check out some of the features the Quick Response Order Support Terminal offers:
QR-Code Menu & Ordering System Tech

Point-n-Click Customization Technology

Fully Customize Menu Listings

Site Hosting

Mobile Menu Templates
Create Unlimited Stores

Create Unlimited Categories

Create Unlimited Subcategories

Create Unlimited Products and Addons

Add Recommended Products to Menus
Restaurant Growth Analytics

Fully Customize Menu Listings

Add Videos, FAQs, & Reviews to Listings

Create Product Variations & Sides

Email Marketing Technology
Group Products Into Combos

Popup Banner & Widget Technology

Send Bulk Notifications

eCommerce Store Integration

Testimonial Creation Technology
Payment Processors

CNAME Technology

Monitor Pickup & Delivery Orders

Restaurant Templates & Site Builder

Use In Your Language
Mobile Loyalty Rewards Program Creation Technology

Gift Card System Generator

A.I. QR Code Technology

Email Marketing Integration

Payment Processor Integration
And So Much More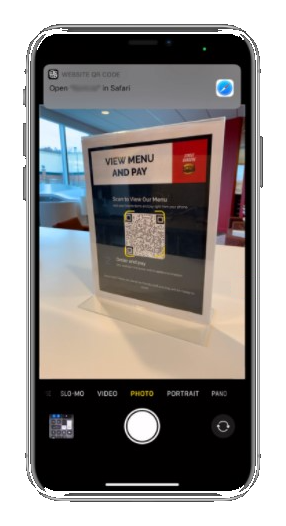 Restaurants can create and customize a QR Menu which can be displayed on their tables, in and outside of restaurant or building, website, flyers, social media etc. So even when the restaurant is closed or customers are not able to come to the restaurant, its still possible to order!  Customers can order directly by scanning the restaurants customized QR Menu, link or via the restaurants website. Restaurants then receive their detailed order on QROST via their payment processor or payment option.
After the restaurant receives the order in QROST, an invoice is generated and available (download and print) for each order. Then the restaurant can accept, prepare, deliver or cancel orders in QROST. A notification can be send out to the customer with details regarding the order.  Customers can then pick up or restaurants deliver the order to their customers. QROST offers many additional options which you will not find in other providers!
The Solution for Restaurants
Separate dedicated Client and Consumer Terminal

Customizable systems you can easily set up yourself

Add and customize unlimited categories, subcategories, products add ons, toppings and so much more

Create, customize and add your touchless QR code, a mobile menu and website

Access your analytics, customer, subscribers, products, sales dashboard for a complete overview

Intergrate international payment processors, autoresponders, webdinars, smtp server and so much more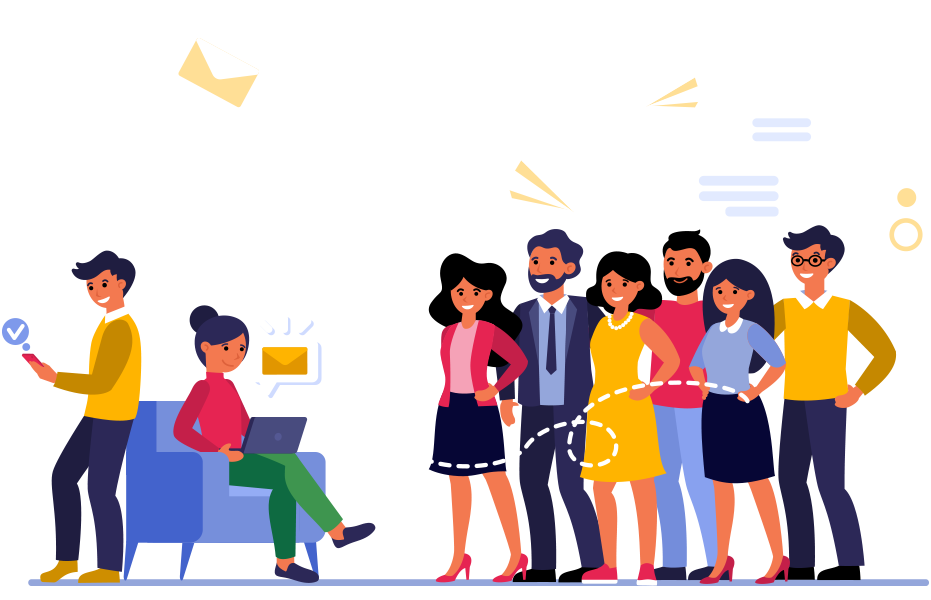 * Just test our Quick Response Order Support Terminal for 30 days, For FREE!
Some Niches That We Support
Brazilian Cuisine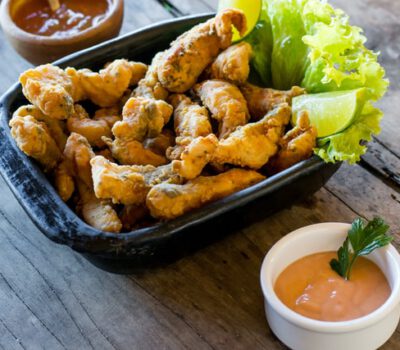 Barbecue Restaurants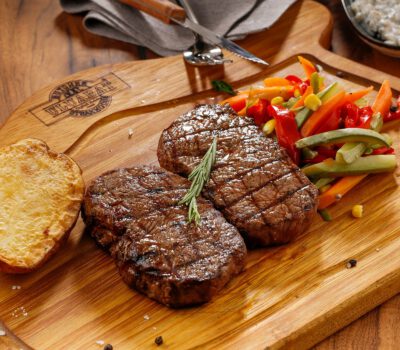 British Cuisine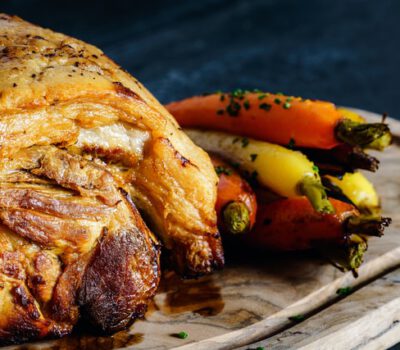 Canadian Cuisine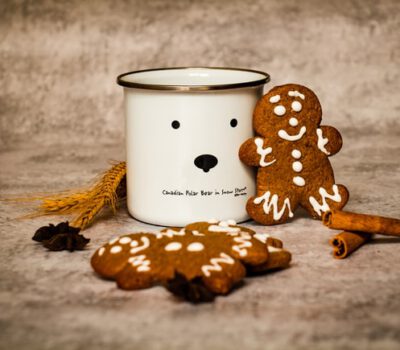 Chinese Cuisine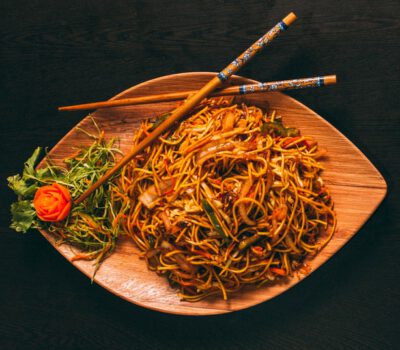 Falafel Stalls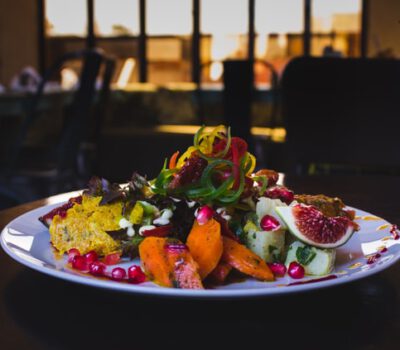 French Cuisine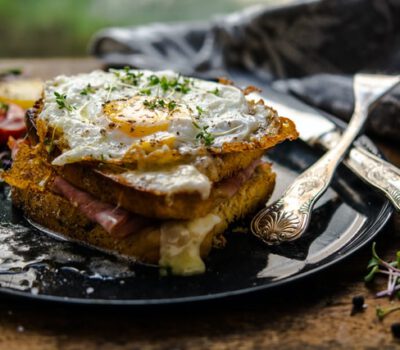 German Cuisine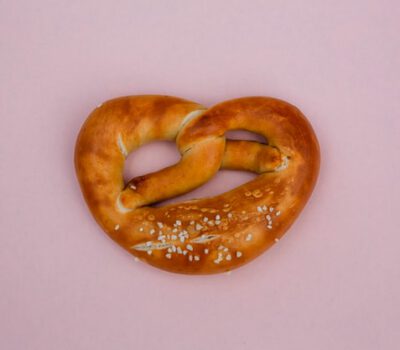 Going Touchless with your Restaurants using QROST
Quick Response Order Support Terminal
Set up your entire restaurant online with us. And create an online presence for your restaurant.
With eye catchy Menu Cards, great Food Listings and Easy to Order and Track facilities.
In addition to Smart Menus & Ordering Systems and so much more!
Create your own mobile restaurant, website and online order terminal for your restaurant.

Check Out Some Of The QROST Features
Watch our fast tutorial video about some of the current features that Qrost will offer to your business.
Or contact us and we will provide you with a test environment for your business.
Are You Ready To Start With Your
Quick Response Order Support Terminal
Or Do You Want To Try QROST For A Free Month?
$
299
Full QROST Access & All Features
Qrost for 3 Months
Full Access
All Features
---------------------------
---------------------------
$
499
Full QROST Access & All Features
Qrost for 6 Months
Full Access
All Features
And a Digi Card
---------------------------
$
799
Full QROST Access & All Features
Qrost for 12 Months
Full Access
All Features
And a Digi Card
And a Video Commercial
$
2299
Full QROST Access & All Features
Qrost for 5 Years
Full Access
All Features
And a Digi Card
And a Video Commercial